Private Lenders $100K up to $2Mill New Jersey and New York
Our Services:
Our mortgages are available from as little as $100,000 to more than $1,000,000, and we have very flexible terms. We guarantee a quick closing, within days of the appraisal & receipt of the title report.
Multifamily
Prospective borrowers seeking to purchase a multifamily property, or refinance using such collateral can turn to JG Funding for help. We offer loan amounts that are guaranteed to fit your needs, with up to 80% loan-to-cost financing, and competitive rates.
Furthermore, JG Funding does not require multifamily properties to be owner-occupied. We focus on the equity in the property and the borrowers ability to pay including the exit strategy. As long as the prospective borrower makes a suitable down payment, or has a fair share of equity in the building, JG Funding is always ready for business.
Mixed-Use
Current and prospective owners of mixed-use properties often find it difficult to secure the funds necessary to fulfill their financial ambitions. This is where JG Funding comes in. We specialize in lending to prospective owners purchasing short sales, REO, 2-4 families, 5-20 families, mixed-use properties, as well as those seeking to refinance such buildings. Our rates and terms are comparable in the field.
Garage, Auto, Warehouse
Garages, auto shops, and warehouses are among the most neglected small businesses in the tri-state area. Few banks are willing to undertake the potential environmental burdens associated with these properties, and many private lenders shun the risks associated with such buildings. But JG Funding does not turn away these prospective borrowers. We lend to current and prospective owners of shops and warehouses.
Hard Money Loans for Single Families
1. Loans range from $100,000 to $500,000.
2. Proceeds available for property acquisition as well as repair and renovation.
3. 1st lien on the mortgaged property to be purchased or refinanced.
4. Terms typically up to 1 year; longer terms considered on a case by case basis.
5. Non-owner occupied properties only.
6. Rates ranging from 14-15% p.a. with 4-5% upfront.
7. Advance rates up to 100% of property acquisition cost, typically up to 70% of after-repair value.
Hard Money Loans for Multi Family and Mixed Use Properties
1. Loans range from $100,000 to $2,000,000.
2. Need 30% Down by the borrower of the total investment. (1st time investors)
(Purchase, Rehab, All Closing Cost, Carrying Cost and Lender's Fee).
3. Proceeds available for property acquisition as well as repair and renovation.
4. 1st lien on the mortgaged property to be purchased or refinanced.
5. Terms typically up to 1 year; with 2 six month extensions.
6. Non-owner occupied properties only.
7. Rates ranging from 14-16% p.a. with 6-8% upfront.
8. Advance rates up to 70% of property acquisition and rehab cost.
In order to submit a file to Hard Money Lenders New Jersey you must provide the following:
1. Full Property Address
2. Disclose main aspects of your credit
3. Let us know of your experience with hard money (Rehab projects you have done in the past)
4. Photos of the outside, yard, every room in the house, furnace and meters.
5. Exit strategy.
Once we have all these together is what we call a full file and it will submit it to the group for approval, if we like the deal and decide to move forward, we will produce an L.O.I. (Letter Of Intent). You as the borrower should look it over with your lawyer and if you agree with the terms, sign it and return it to us.
Closing should not take more than 2 weeks from the day we received the signed L.O.I.
Construction money will be given out in draws, these draws are made available to the borrower as the rehab progresses, best way to do so is take before and after pictures and send them to us, and we will make the money available accordingly.
As Private Lenders, we will make decisions on a case by case basis but these are pretty much it.
Our Stated Income Loans are financing programs that allow for self employment funds to be utilized in the transaction. Better or cheaper than hard money loans in terms of rates starting at 6.99% and low points.
There are many scenarios where this may be suitable for commercial real estate investors over a bridge loan or a hard money loan.
Stated Income Loans mandate a fewer number of written documents than other real estate loans. Stated income commercial loans are great for acquiring or re-financing commercial real estate.
These no documentation or self employment loans are for investors that are not eligible for a traditional commercial loan. These are contrary to banking institutions where underwriters must necessitate many documents that have rigorous lending guidelines.
If you have been refused by a standard loan company or similar lender, you may still be eligible for Stated Income Commercial Loans. FICO scores of a medium 680 or more are the requirements for Stated Income Commercial Loans can be shorter term but are generally for buy and hold commercial properties.
The median credit score allows protection for us along with the collateral. Commercial properties for this are in 2 classes, class 1 multifamily (5 units or more) class 2 includes office space, retail and some industrial properties.
Contact us about the finer detail of this unique financing product with rates from 6.99%.
Commercial real estate stated income loans provide viable commercial funding for consumers necessitating a self salaried or stated income option.
If you are financing or refinancing of commercial property Stated Income Commercial Loans will not involve business tax statements. The "no documentation" feature of the financing product means less traditional involvement in the funding.
There are numerous scenarios where investors fall into this category. Say you have a business of your own with good cash flow, but little bank credit.
A Stated Income Commercial Loans from Commercial Lenders New Jersey allows for variable commercial real estate lending, that way your business can grow and you can fins success faster with us.
Hard Money Loans
Single Family Homes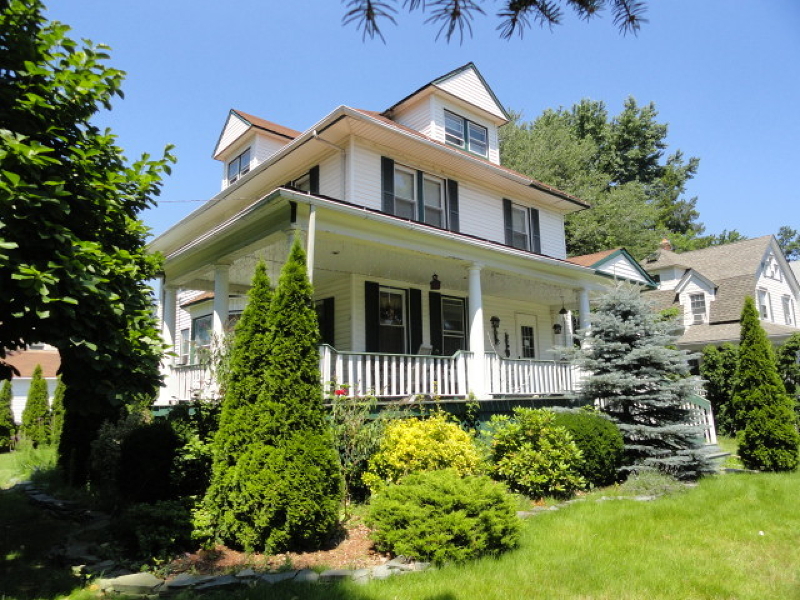 Hard Money Loans
Mixed Use Property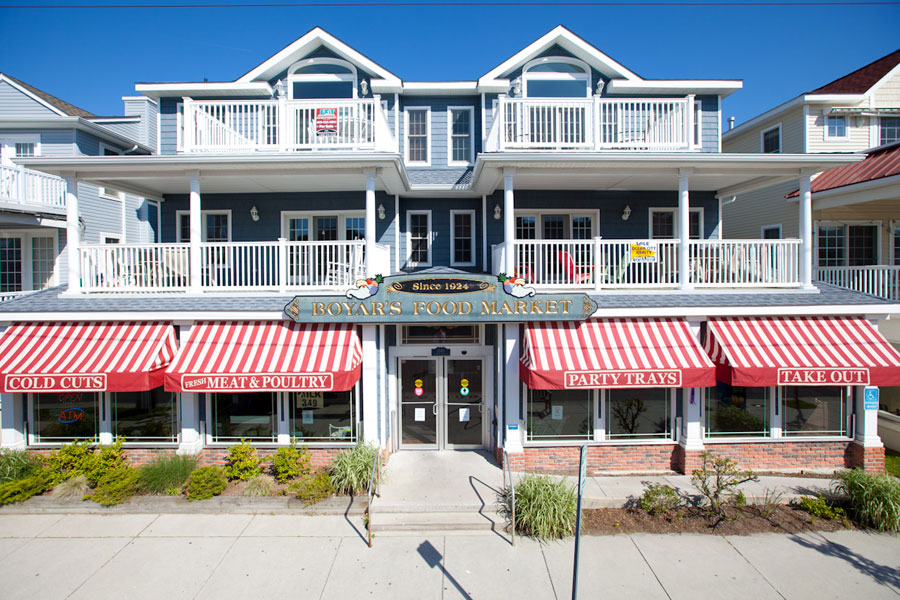 Hard Money Loans
Multi Family Homes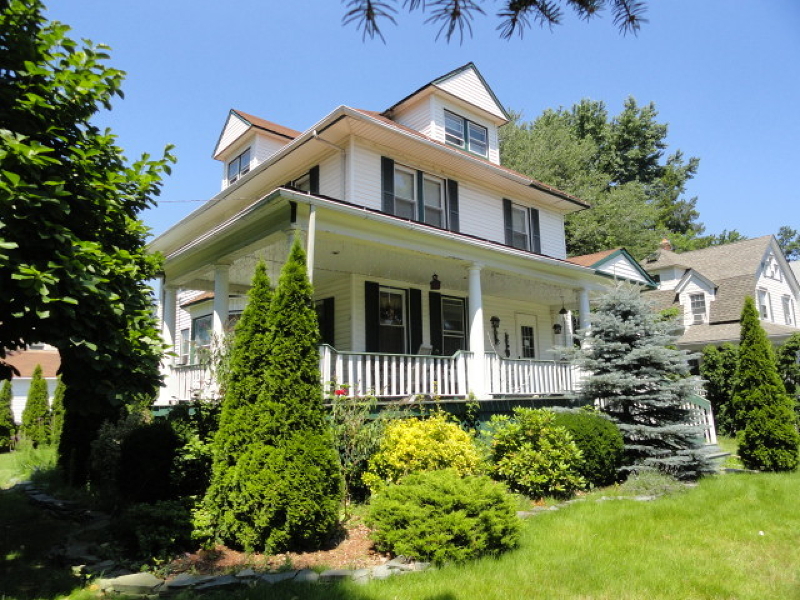 Hard Money Loans
Commercial Property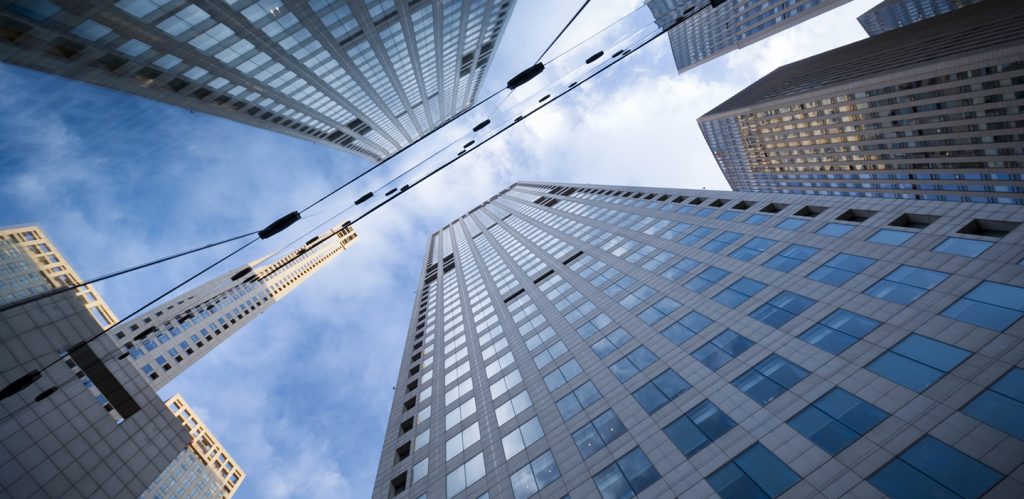 Hard Money Loans
From Private Lenders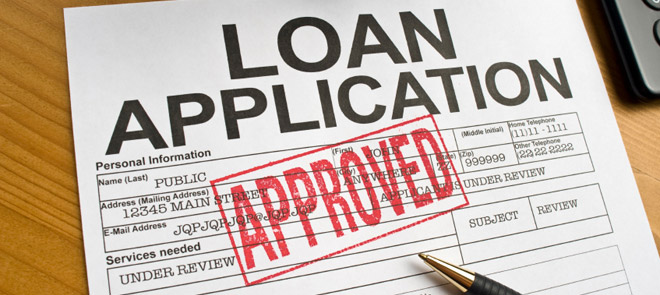 Private Lenders
$100K up to $2Mill