Learn more about Private Lenders Hard Money and how we can HELP YOU!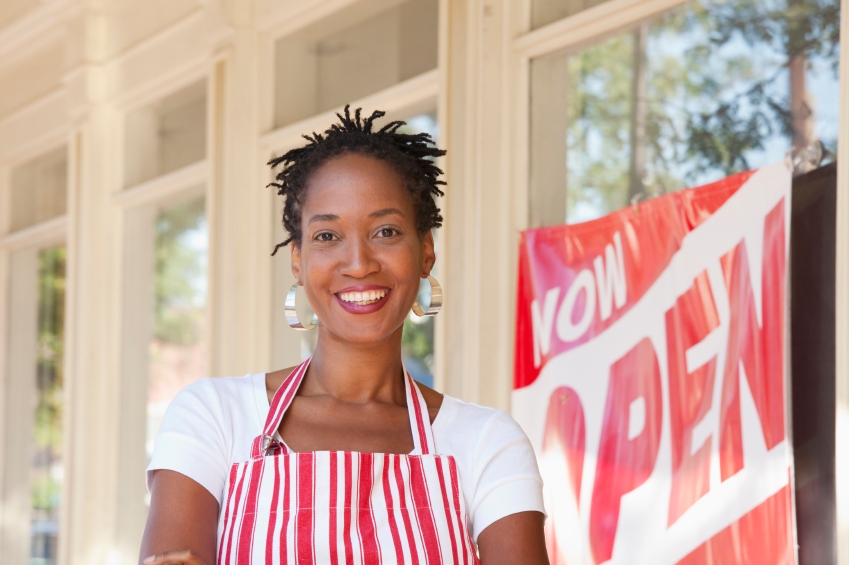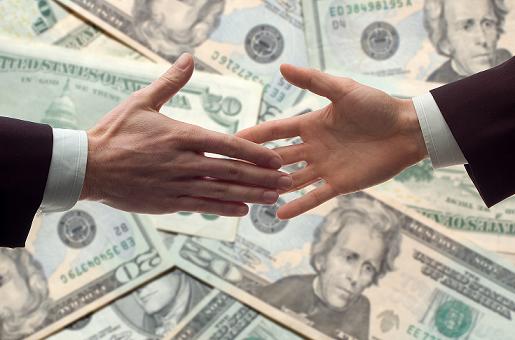 We created this company to help change the face of New Jersey one house at a time.
We help beginner and experienced Real Estate Investors Renovate and Rehabilitate houses in New Jersey, New York, Pennsylvania, Connecticut, Massachusetts,
Florida & Georgia.
We specialized in acquisition and rehab financing for single and up to 4 family houses.
We work with beginners and experienced Real Estate Investors.
Private Lenders Hard Money is a unique type of hard money lending company that can help you secure a loan from $75K to $1.5 Million. with the best customer service in the state, this means you will have a private lender advisor dedicated to your project until you exit.
Here are our guidelines:
Pay Points When You Sell !!
NO-PRE PAYMENT PENALTY
To Pre-Qualify for
$200,000 Proof of Funds
MUST HAVE
620 Experienced 670 Beginners Fico
20k Reserves
65% to 70% After Repair Value
4 Points
10% Rate
9 Months
Our average closing time is 7-10 days from inception, If you have a hard money (real-estate backed)  loan that fits our guidelines and is within our specific loan product, gather your loan's  information and submit your loan today.
We respond within 24 hours,  Mon-Fri.
We know that time of the essence is when you're in the market for hard money financing.
There are a number of ways you can start the process today.
Sincerely
Manuel Urbano