Hard Money Loans
Single Family Homes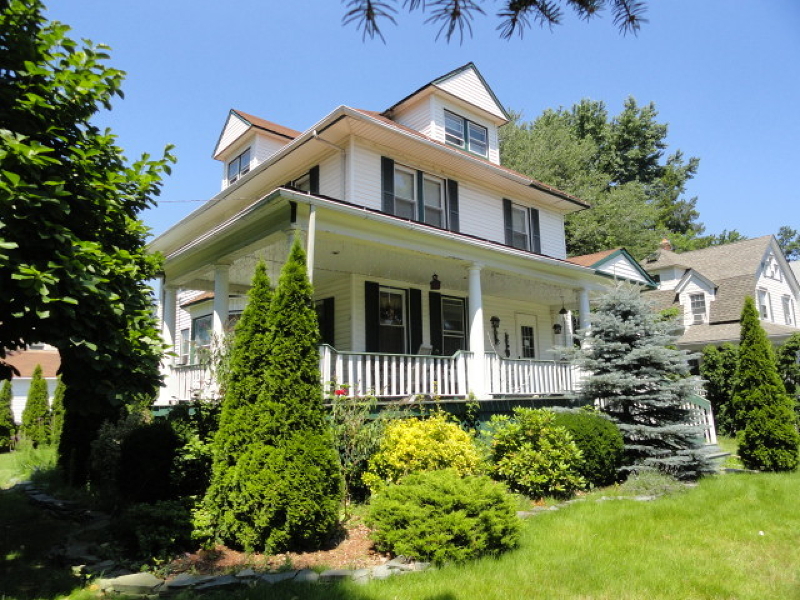 Hard Money Loans
Mixed Use Property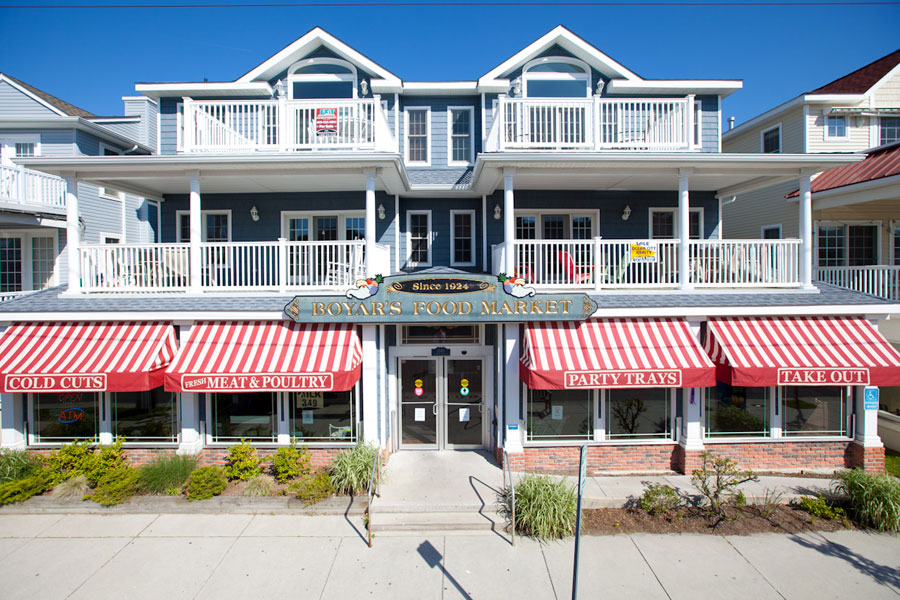 Hard Money Loans
Multi Family Homes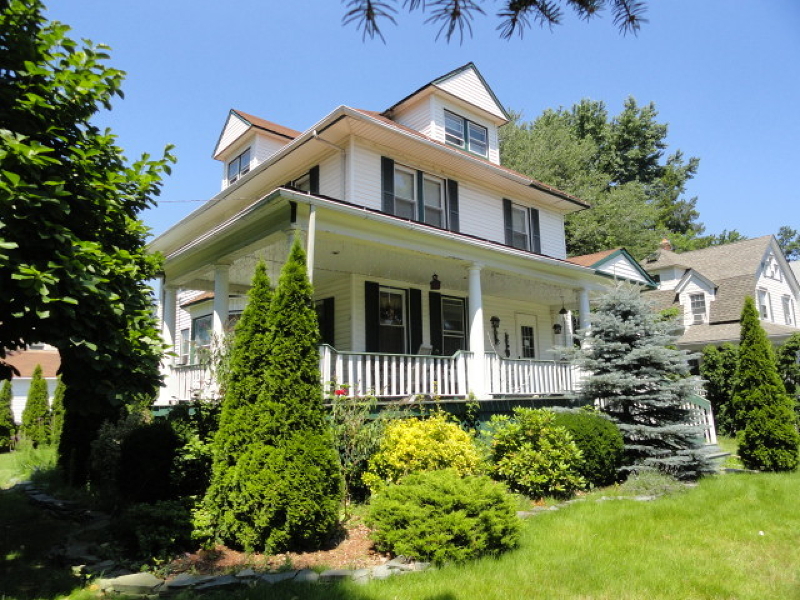 Hard Money Loans
Commercial Property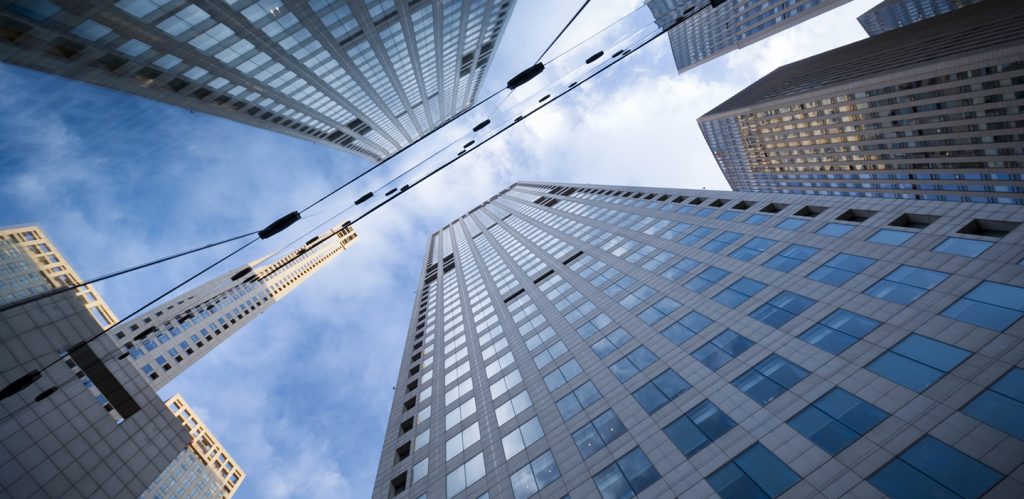 Hard Money Loans
From Private Lenders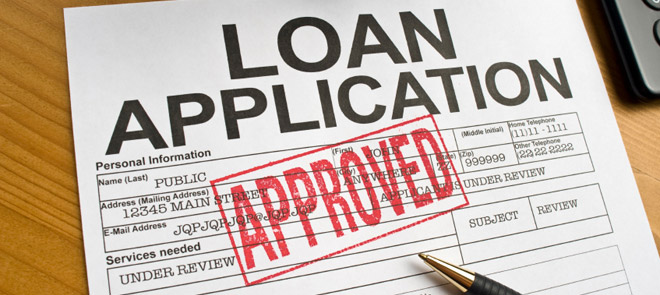 Private Lenders
$100K up to $2Mill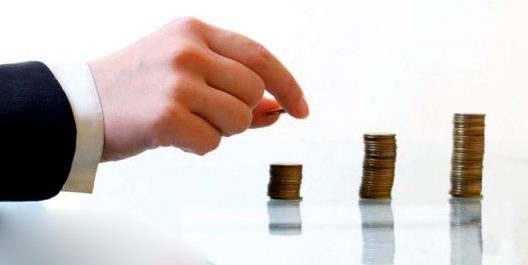 Learn more about Private Lenders Hard Money and how we can HELP YOU!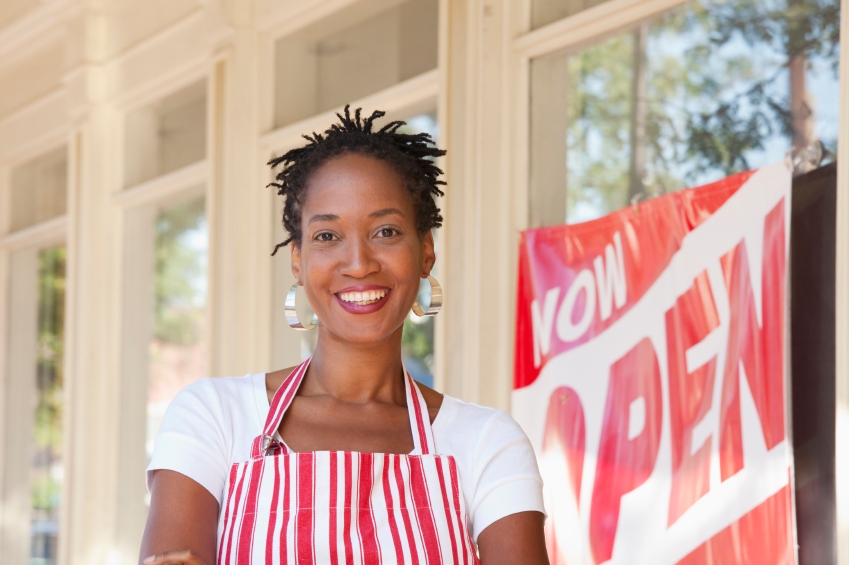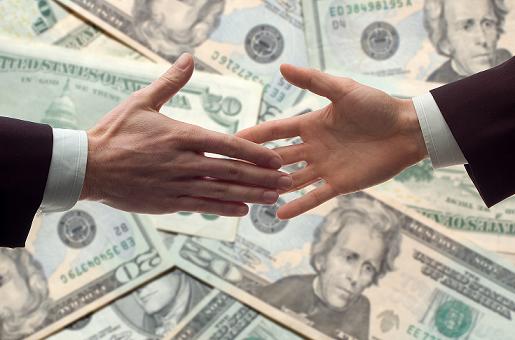 We created this company to aid New Jersey and New York investors when they are in need of fast funding for usual  and unusual real estate and mortgage transactions.
Private Lenders Hard Money specializes in Hard Money Real Estate finance in the states of NJ and NY. We provide 1st position loans on residential and commercial real estate. We fund in house, draw our own documents, and  service our loans. We make it easy! to get started please complete the application and disclosure  process once you submit it to us you'll get a call or email from us within hours during regular business hours.
Private Lenders Hard Money is a unique type of hard money lending company that can help you secure a loan from $100K to $2Mill. We are a portfolio lender that's privately funded and have full control over all the deals we approve, fund, service.  This means that there are no time delays due to insufficient funding.
Hard Money Lenders New Jersey controls million's in funds with which to make hard money loans, meaning that if your project qualifies for a loan through us you'll be closed, funded quickly!
Our average close time is 5-7 days from inception, If you have a hard money (real-estate backed)  loan that fits our guidelines and is within our specific loan product, gather your loan's  information and submit your loan today.
We respond within 24 hours, but can offer even faster turnaround Mon-Fri.
We know that time of the essence is when you're in the market for hard money financing.
There are a number of ways you can start the process today.