Learn more about Private Lenders Hard Money Loans
Our Best Program for Single Family as Direct Lenders

Residential Fix and Flip Loans for Single and 4 Family Homes
1. Hard Money Loans range from $75,000 to $1,500,000
2. 3% Origination Fee depending on risk
3. 8.5% Interest Rate
5. Term is 12 months
6. 100% financing for repairs and renovation.*
7. 1st lien on the mortgaged property to be purchased.
8. No subordinate liens allowed.
9. Non-owner occupied properties only.
10. Closing in 3-7 Business Days.
11. Monthly payments and balloon payment at maturity date.
You could be 100% Finance on any deal if you find a deal where you can make 30% Profit as we cover 70% of the project.
Our mortgages are available from as little as $75,000 to more than $1,500,000, and we have very flexible terms. We guarantee a quick closing, within days of the appraisal & received of the title report.
Multifamily
Prospective borrowers seeking to purchase a multifamily property, or refinance using such collateral can turn to us for help. We offer loan amounts that are guaranteed to fit your needs, with up to 75% loan-to-cost financing, and competitive rates.
Furthermore, we do not require multifamily properties to be owner-occupied. We focus on the equity in the property and the borrowers ability to pay including the exit strategy. As long as the prospective borrower makes a suitable down payment, or has a fair share of equity in the building, we are always ready for business.
Hard Money Loans for Multi Family and Mixed Use Properties
1. Loans range from $750,000 to $2,000,000.
2. Need 25% Down by the borrower of the total investment. (1st time investors)
(Purchase, Rehab, All Closing Cost, Carrying Cost and Lender's Fee).
3. Proceeds available for property acquisition as well as repair and renovation.
4. 1st lien on the mortgaged property to be purchased or refinanced.
5. Terms typically up to 1 year; with 2 six month extensions.
6. Non-owner occupied properties only.
7. Rates ranging from 14-16% p.a. with 6-8% upfront.
8. Advance rates up to 70% of property acquisition and rehab cost.
In order to submit a file to Hard Money Lenders New Jersey you must provide the following:
1. Full Property Address
2. Disclose main aspects of your credit
3. Let us know of your experience with hard money (Rehab projects you have done in the past)
4. Photos of the outside, yard, every room in the house, furnace and meters.
5. Exit strategy.
Once we have all these together is what we call a full file and it will submit it to the group for approval, if we like the deal and decide to move forward, we will produce an L.O.I. (Letter Of Intent). You as the borrower should look it over with your lawyer and if you agree with the terms, sign it and return it to us.
Hard Money Loans
Single Family Homes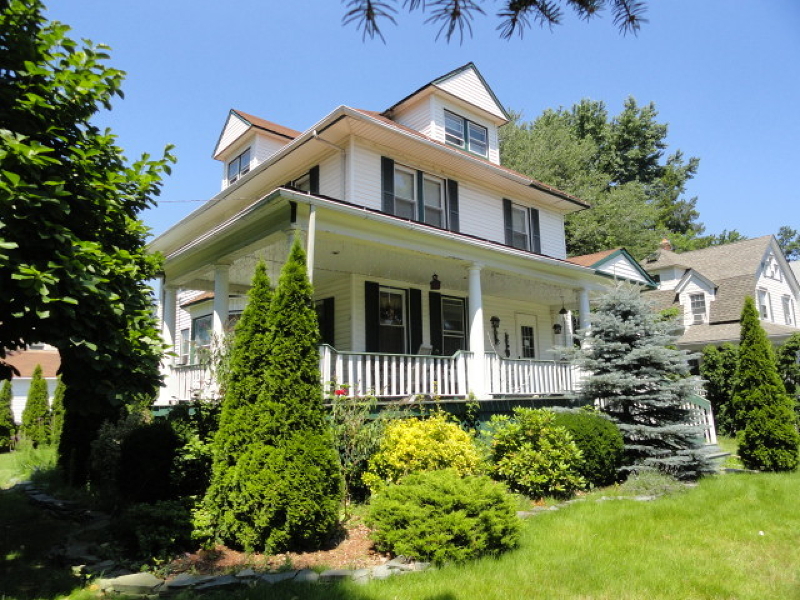 Hard Money Loans
Mixed Use Property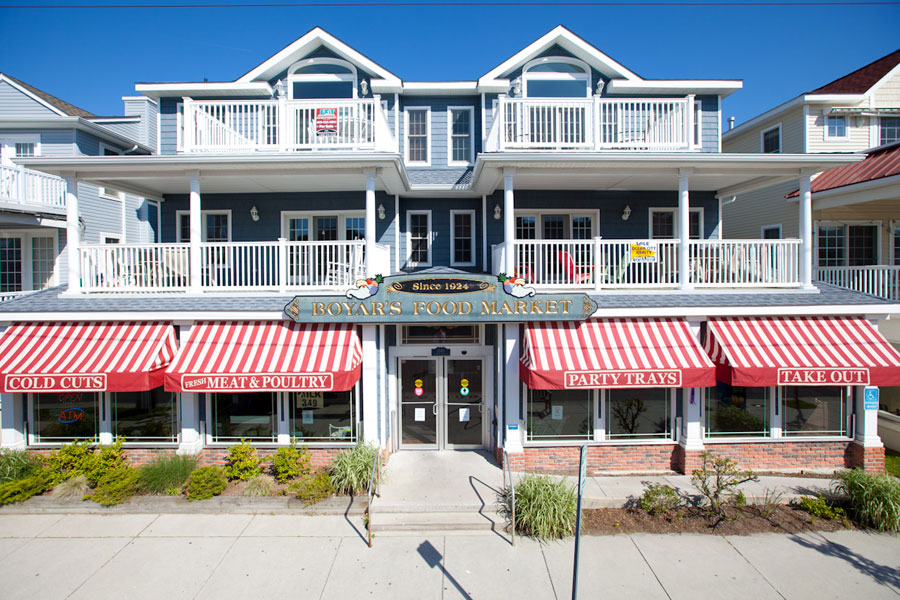 Hard Money Loans
Multi Family Homes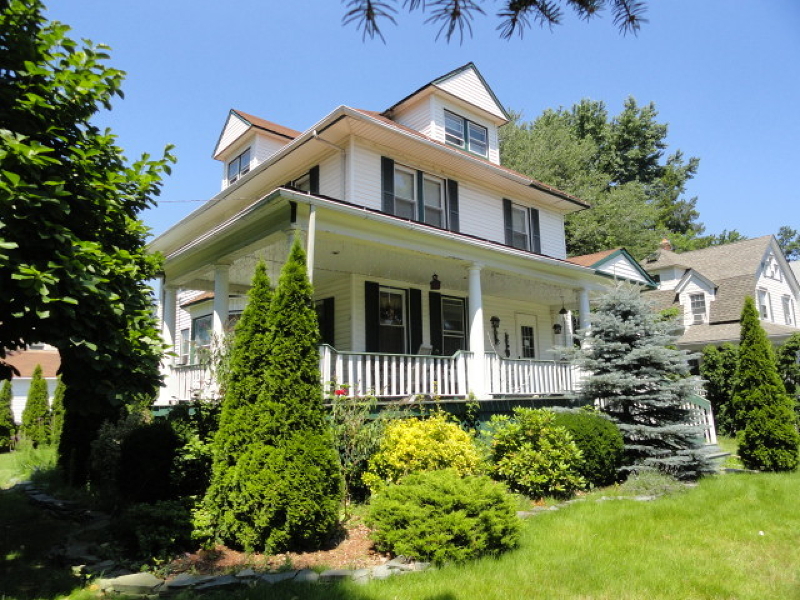 Hard Money Loans
Commercial Property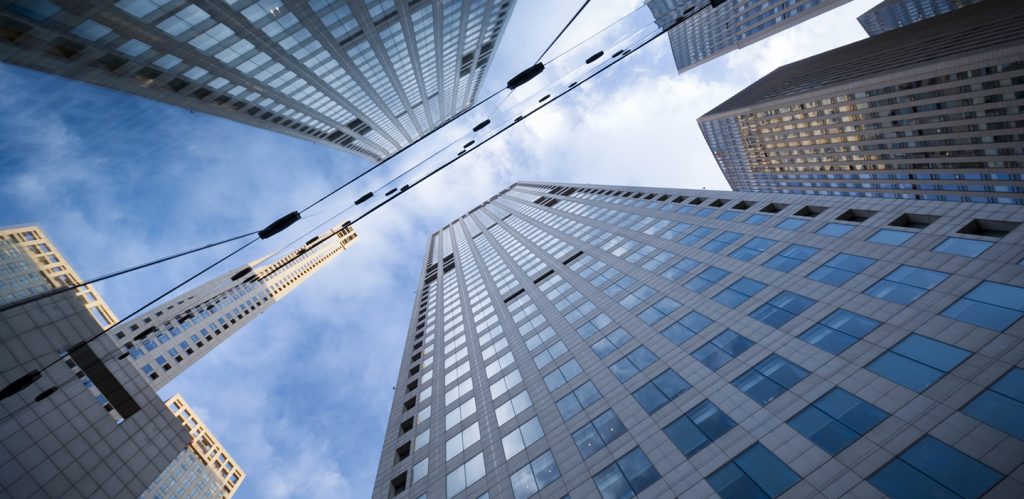 Hard Money Loans
From Private Lenders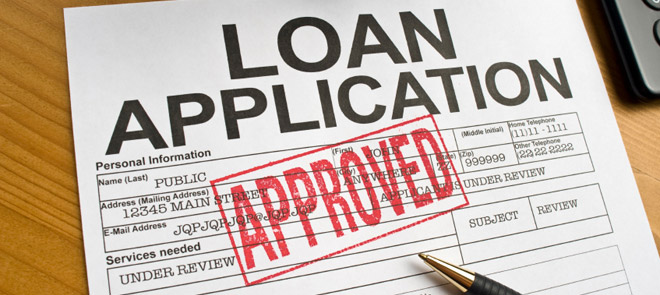 Private Lenders
$100K up to $2Mill